About Orion AM
ORION AM is at the forefront of revolutionizing the additive manufacturing industry. Founded in 2018, we have consistently pushed the boundaries of what's possible in the realm of 3D printing with high-performance polymers, delivering solutions that are both innovative and practical.

Our Mission
To redefine the standards of additive manufacturing, making it more efficient, reliable, and accessible. We aim to bridge the gap between traditional manufacturing methods and the future of production, ensuring that businesses can produce end-use parts with unparalleled strength and precision.

Our vision
We aim to drive innovation through Industrial Additive Manufacturing for advanced applications using Aerospace-Grade Polymers. As additive Manufacturing continues to evolve, in the future we envision supporting space exploration missions and interplanetary colonization through additive manufacturing of high-performance, lightweight components that can be produced from Earth.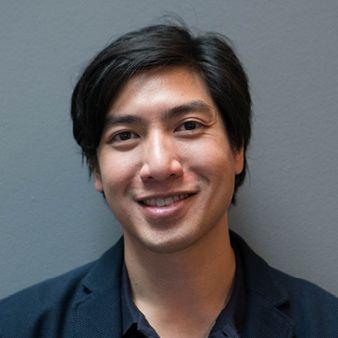 Adam Rumjahn, CEO
Founder and chief visionary, Adam is the driving force behind the company. He loves to keep his hands full by participating in the development of the software, marketing, and customer experience strategy.
Marien Wolthuis

, Lead Engineer

As an enthusiastic maker with a background in both industrial design engineering and software, Marien enjoys nothing more than making things work better than ever before. He is responsible for taking our products forward in both capability and reliability.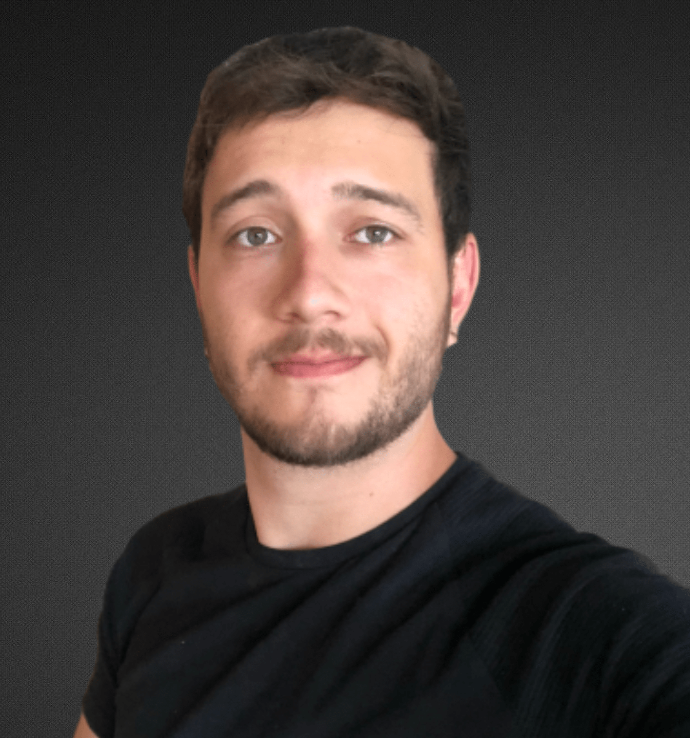 David Illera, Business Developer
With a background in Industrial Engineering and International Business, David is responsible for identifying and creating opportunities for sustainable business growth.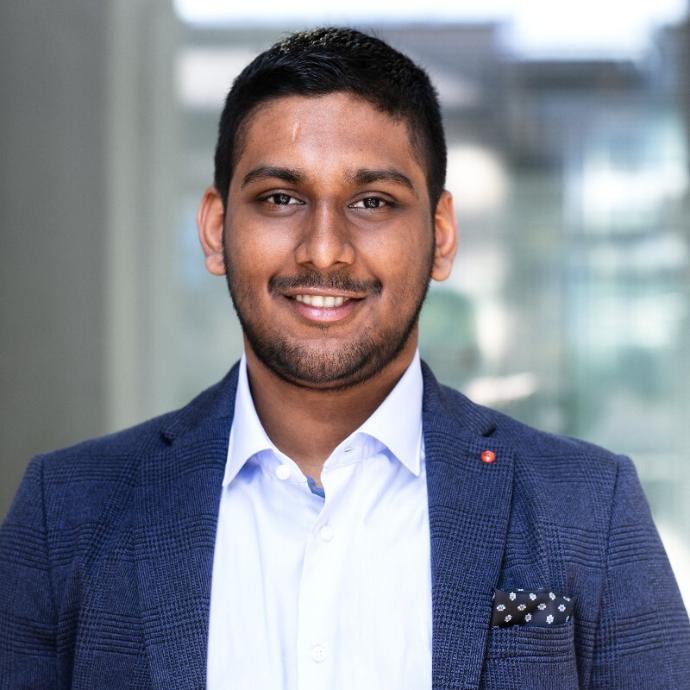 Keshav Teejasvee Domah, Mechanical Engineer
With a background in Mechanical Engineer, Keshav takes on the role of analyzing and improving Orion AM's additive manufacturing process as well as daily machinery operation and monitoring.